Complete the form below and a recruiter will contact you soon.
Hogan offers our Dedicated CDL-A Truck Drivers:
Sign-on bonuses
Excellent Weekly Pay
Solo and Team opportunities
Great Home Time options: Daily, Bi-Weekly, Weekly
Newer Equipment Available
Vacation and Holiday Pay
Medical, Dental, Vision, Life Insurance, 401(k)
We also hire Recent CDL A Graduates/Trainees
Know where your next mile is coming from.
Trusted by the industry for over 100 years, Hogan is a full-service trucking company with exciting opportunities for Class A CDL truck drivers. If staying close to home is important to you, our Dedicated route will keep you driving AND give you weekly quality time with your family. We also have fantastic OTR opportunities and hire recent CDL A Graduates. We succeed when our truck drivers succeed. To find the route that fits you best, call now and speak with a recruiter.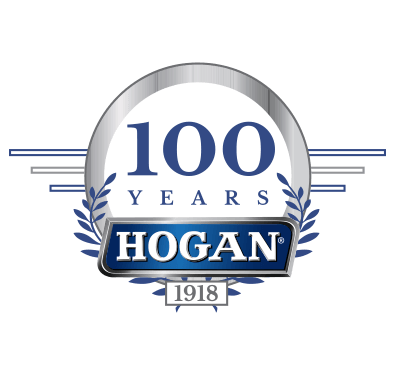 Celebrating A Century of Hogan Tradition
From one truck and one man in 1918 to the full-service, multi-faceted transportation company we are today, we celebrate over 100 years of Hogan success. And we owe that to a long family tradition of unparalleled, personalized service, utilizing first-class equipment and advanced technology. Our family is proud to continue our grandfather Joseph Hogan's legacy and his commitment to customer and driver satisfaction.