Complete the form below and a recruiter will contact you soon.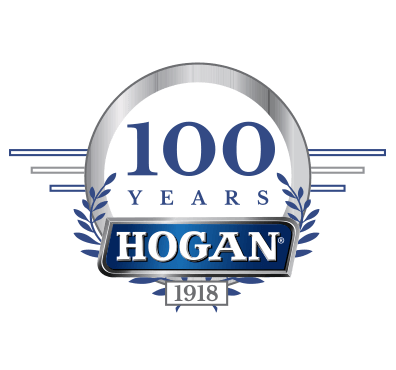 Celebrating A Century of Hogan Tradition
From one truck and one man in 1918 to the full-service, multi-faceted transportation company we are today, we celebrate over 100 years of Hogan success. And we owe that to a long family tradition of unparalleled, personalized service, utilizing first-class equipment and advanced technology. Our family is proud to continue our grandfather Joseph Hogan's legacy and his commitment to customer and driver satisfaction.