We dedicated this route to getting you home.
Plenty of runs in your area.
Complete the form below and a recruiter will contact you soon.
We dedicated this route to getting you home.
Plenty of runs in your area.
Hogan offers our Dedicated CDL-A Truck Drivers:
$4,000 Sign on Bonus for experienced drivers
$.62 CPM
Average weekly pay of $1,700+
Mileage Guarantee
Home Weekly
No Touch Freight
Newer Equipment
Vacation and Holiday Pay
Medical, Dental, Vision, Life Insurance, 401(k)
Hogan Requires
Valid Class A CDL
6 months of recent tractor-trailer experience
Know where your next mile is coming from.
Hogan is one of the most trusted names in full-sized trucking with 100 years of experience on the road. We are adding more Dedicated routes for Class A CDL truck drivers seeking more balance between home time and time on the road. We also have Owner Operator and recent CDL-A Graduate opportunities. Whatever your route choice, we've got you covered because when you succeed, we succeed.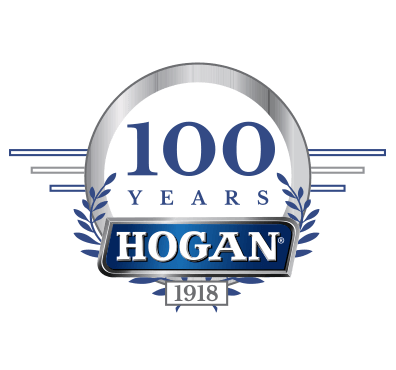 Celebrating A Century of Hogan Tradition
From one truck and one man in 1918 to the full-service, multi-faceted transportation company we are today, we celebrate over 100 years of Hogan success. And we owe that to a long family tradition of unparalleled, personalized service, utilizing first-class equipment and advanced technology. Our family is proud to continue our grandfather Joseph Hogan's legacy and his commitment to customer and driver satisfaction.