We dedicate this route to
getting you home.
Plenty of runs in your area.
Complete the form below and a recruiter will contact you soon.
We dedicate this route to
getting you home.
Plenty of runs in your area.
Hogan offers our Dedicated Regional CDL-A Truck Drivers:
$6,000 Sign on Bonus for experienced drivers
$0.58-$0.62 CPM - Starting Pay based on experience
Average Annual pay of $78,000-$83,500
Mileage Pay increases every 6 months!
Minimum Weekly Pay Guarantee – Ask a recruiter for details!
Home Weekly
Steady Freight – Not seasonal
APU equipped late-model tractors
Vacation and Holiday Pay
Medical, Dental, Vision, Life Insurance, 401(k)
Hogan Requires:
Know where your next mile is coming from.
Hogan is one of the most trusted names in dedicated trucking with over 100 years of experience on the road. We are adding more Dedicated routes for Class A CDL truck drivers seeking more balance between home time and time on the road. We also have Owner Operator and recent CDL-A Graduate opportunities. Whatever your route choice, we've got you covered because when you succeed, we succeed.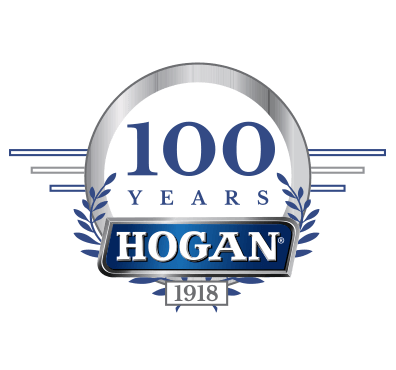 Celebrating A Century of Hogan Tradition
From one truck and one man in 1918 to the full-service, multi-faceted transportation company we are today, we celebrate over 100 years of Hogan success. And we owe that to a long family tradition of unparalleled, personalized service, utilizing first-class equipment and advanced technology. Our family is proud to continue our grandfather Joseph Hogan's legacy and his commitment to customer and driver satisfaction.