Complete the form below and a recruiter will contact you soon.
Job Description:
Great hourly pay!
On an as needed basis transfer equipment to and from our vendors
Part time work with occasional weekend work
This position is integral to Hogan fulfilling its goal to be recognized as the most respected transportation provider in the industry by continually focusing on providing the highest quality experience possible for our customers, employees, and strategic partners
This position is key to supporting our continued growth and success!
Skills Required:
Strong communication and written skills, professional conduct and dedicated work ethic
Must possess a valid Class A Commercial Driver's License
Must have a clean MVR (Motor Vehicle Driving record)
Other duties as assigned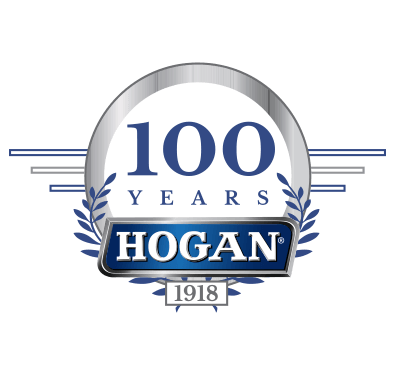 Celebrating A Century of Hogan Tradition
From one truck and one man in 1918 to the full-service, multi-faceted transportation company we are today, we celebrate over 100 years of Hogan success. And we owe that to a long family tradition of unparalleled, personalized service, utilizing first-class equipment and advanced technology. Our family is proud to continue our grandfather Joseph Hogan's legacy and his commitment to customer and driver satisfaction.