Complete the form below and a recruiter will contact you soon.
Now Hiring CDL-A Truck Drivers for Dedicated Runs!
Minimum Weekly Pay Guarantee of $1,200*
Home Most Nights & Most Weekends
Late-Model Trucks
Vacation and Holiday Pay
Medical, Dental, Vision, Life Insurance, 401(k)
Hogan Requires:
Valid Class A CDL
1 year of recent tractor-trailer experience
Know where your next mile is coming from.
We've done a lot more than talk to be around for over 100 years. Our drivers succeed with the support of the best equipment, pay, benefits and home-time that only an industry leader can provide. Whether you're an experienced Class A CDL driver, or a recent graduate, we have opportunities for you to join our team. To find the route that fits you best, call now and speak with a recruiter.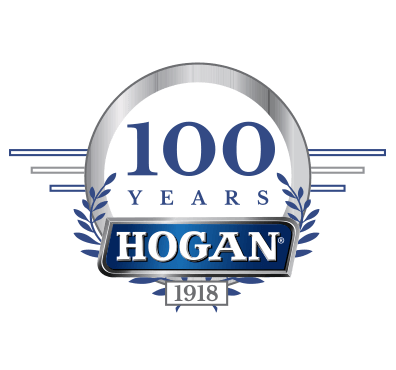 Celebrating A Century of Hogan Tradition
From one truck and one man in 1918 to the full-service, multi-faceted transportation company we are today, we celebrate over 100 years of Hogan success. And we owe that to a long family tradition of unparalleled, personalized service, utilizing first-class equipment and advanced technology. Our family is proud to continue our grandfather Joseph Hogan's legacy and his commitment to customer and driver satisfaction.